** EXCLUSIVE ONLINE OFFER VALID UNTIL MIDNIGHT ON 09/08/2020 ON A SELECTION OF SALE PRODUCTS MARKED "FLASH SALE". DISCOUNT ALREADY APPLIED ON DISPLAYED PRICES. OFFER CANNOT BE USED IN CONJUNCTION WITH ANY OTHER OFFERS. OTHER EXCLUSIONS MAY APPLY.

*Offer valid on a selection of products marked with " Sale". Offer cannot be used in conjunction with any other offers. Other exclusions may apply.

&nsbp;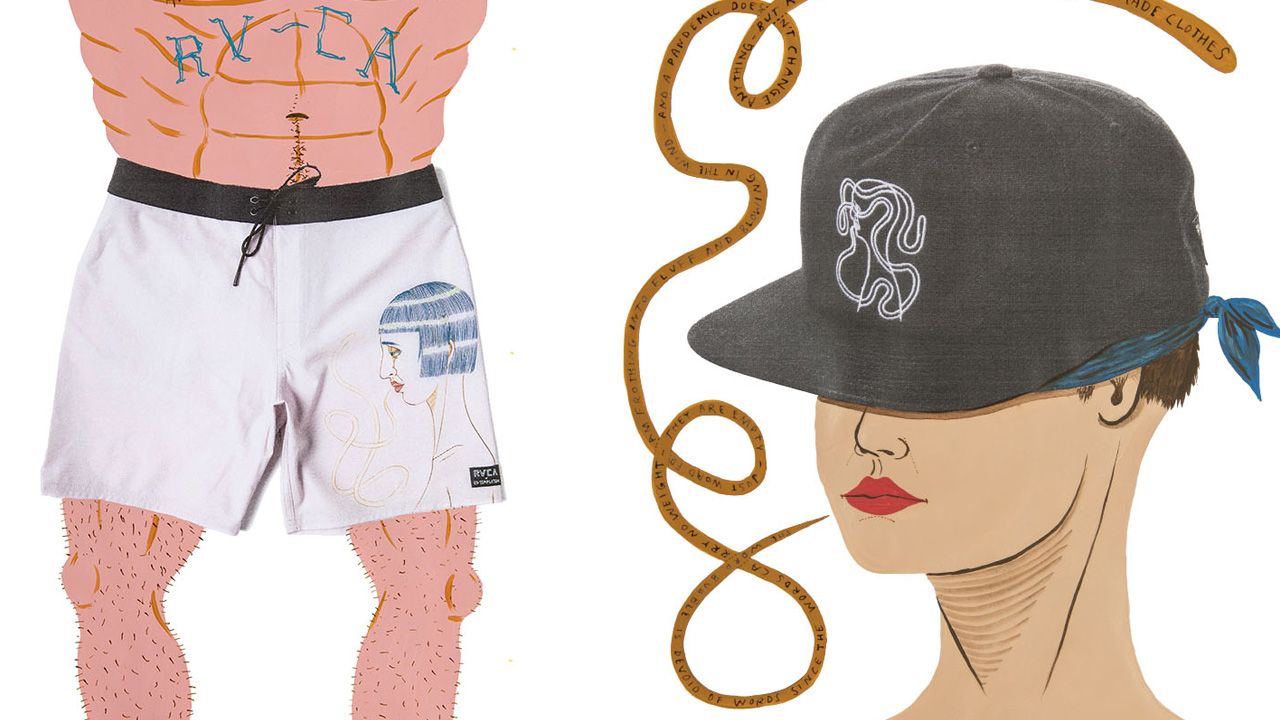 After a career spanning over 25 years, Ed is one of the most influential figures in the skate world. As founder and creative force behind Toy Machine, Ed was at the forefront of bringing art and skateboarding together. He is also an accomplished contemporary artist who has shown his work around the globe, most known for his painting and photography documenting youth culture and takes on suburbia.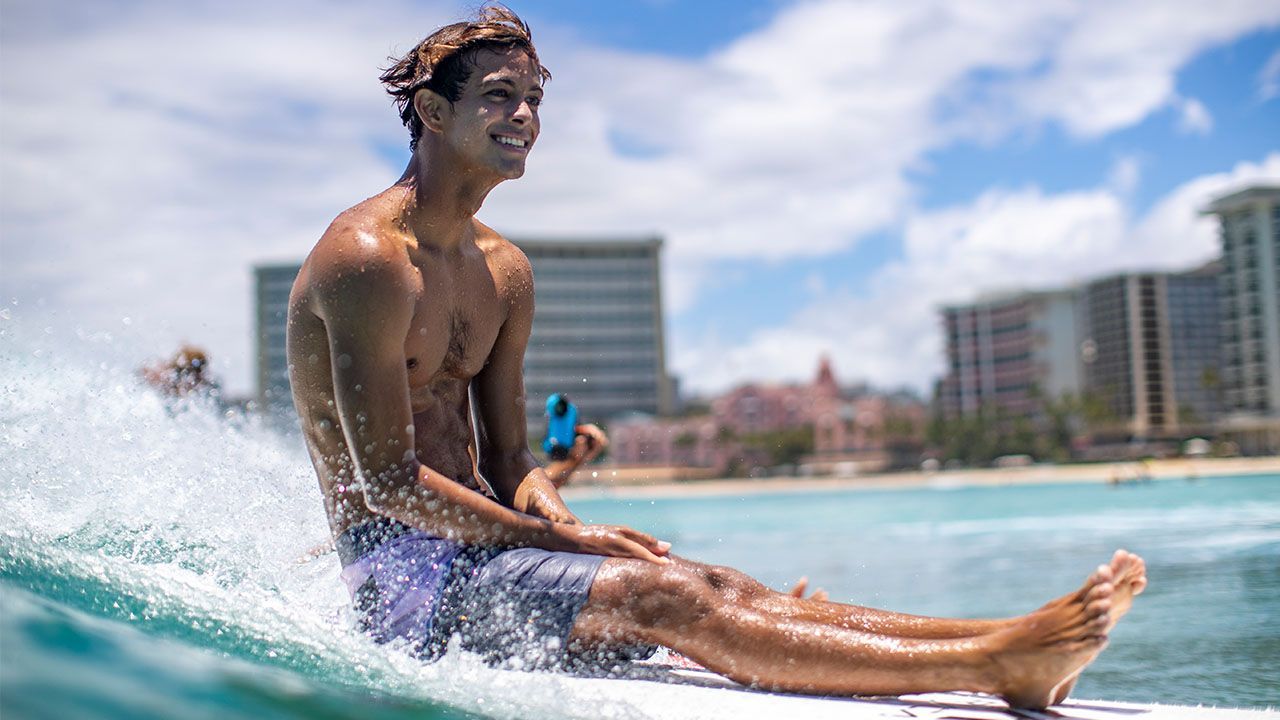 THIS COLLECTION OF TRUNKS INCLUDES FIBERS AND YARNS SOURCED FROM RECYCLED PLASTIC BOTTLES. RVCA HAS TAKEN STEPS TO MIGRATE OUR CONSUMPTION, REFIN OUR PURPOSE AND APPLE OUR PLATFORM TO IMPORTANT CAUSES.